This course is for you, if:
You are a solo entrepreneur or small business owner and want to have immediate access to marketing experts.
You want to learn more about marketing and social media trends, but don't have the time to do the research yourself.
You don't have a full-time staff and/or budget for marketing, so you need to be able to figure out the essentials.
You don't know where or how to start with branding and social media. 
You want a fool-proof marketing and social media strategy to set you apart from your competition.
There's more!
Your membership includes regularly updated
e-courses and certificate programs, designed for business babes just like you!
Being seen as the expert of your business niche market.
Getting a handle on all of the trending social media channels.
Having a community of support of like-minded boss babes within your reach.
How easy it will be to show up once you have your brand guidelines in place.
Making your money work for you through Facebook ads, and more.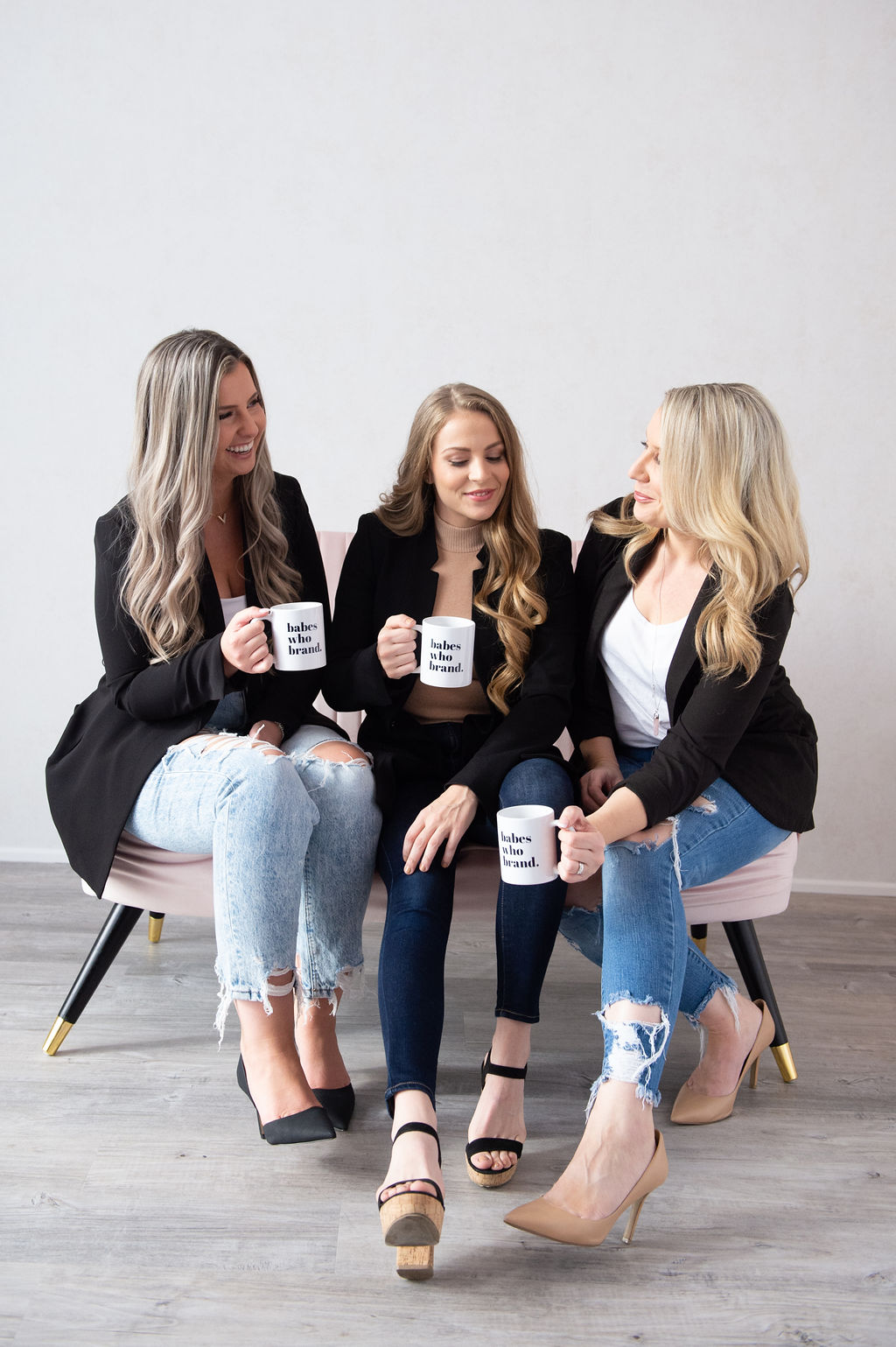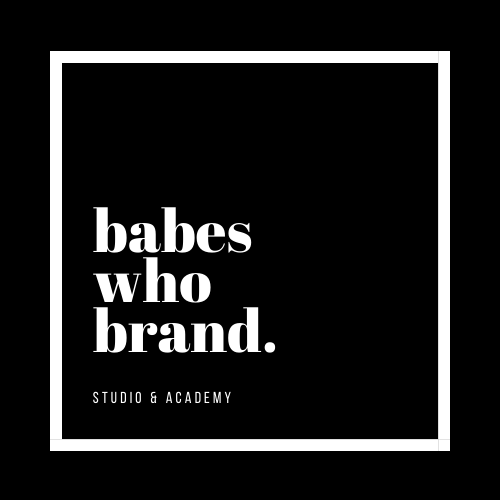 Our newest e-course: Brand Foundations
Course Breakdown
Chapter 1: Introduction to Brand Foundations
Chapter 2: What is a Brand?
Chapter 3: What are your Mission, Vision and Values?
Chapter 4: The 12 Brand Archetypes
Chapter 5: Determining Your Brand Voice
Chapter 6: The Psychology of Colours
Chapter 7: Brand Elements
Chapter 8: Creating Consistent Business and Digital Assets
What's included?
Templates and checklists
Brand Guidelines: a step-by-step approach to creating a brand strategy that is unique to you and/or your business.
Social Media Checklist: so you can cover all bases before hitting the publish button.
Brand Archetypes Worksheet: to help you determine your brand persona.


Video modules
Short and sweet videos to help you understand the branding process.
Quizzes to help you understand brand theory.
Live Q&As and access to a private Facebook community
Quarterly live Q&As: think of it as ultra-low cost group coaching.
A private Facebook group community: to reach out to other marketers for advice and collab opportunities.


Plus...


Facebook Live How-To Guide
Posting to Instagram Checklist
Brand Photoshoot Tip Sheet
BTW if you don't know us…
let us introduce ourselves!
We're the Babes Who Brand! 
We're three blondes who met during our day job and fell in love with each other's creativity, wisdom and enthusiasm. We've got the experience. We've got the passion. And now, we want to share it all with you. 
We completely understand the struggles of marketing and sifting through all the advice on branding and social media.
After years of working on branding and PR for brands, we have nailed the process down. We created this course to help others cut through the noise and build their brand with expert advice. 
Learn more about each of us below.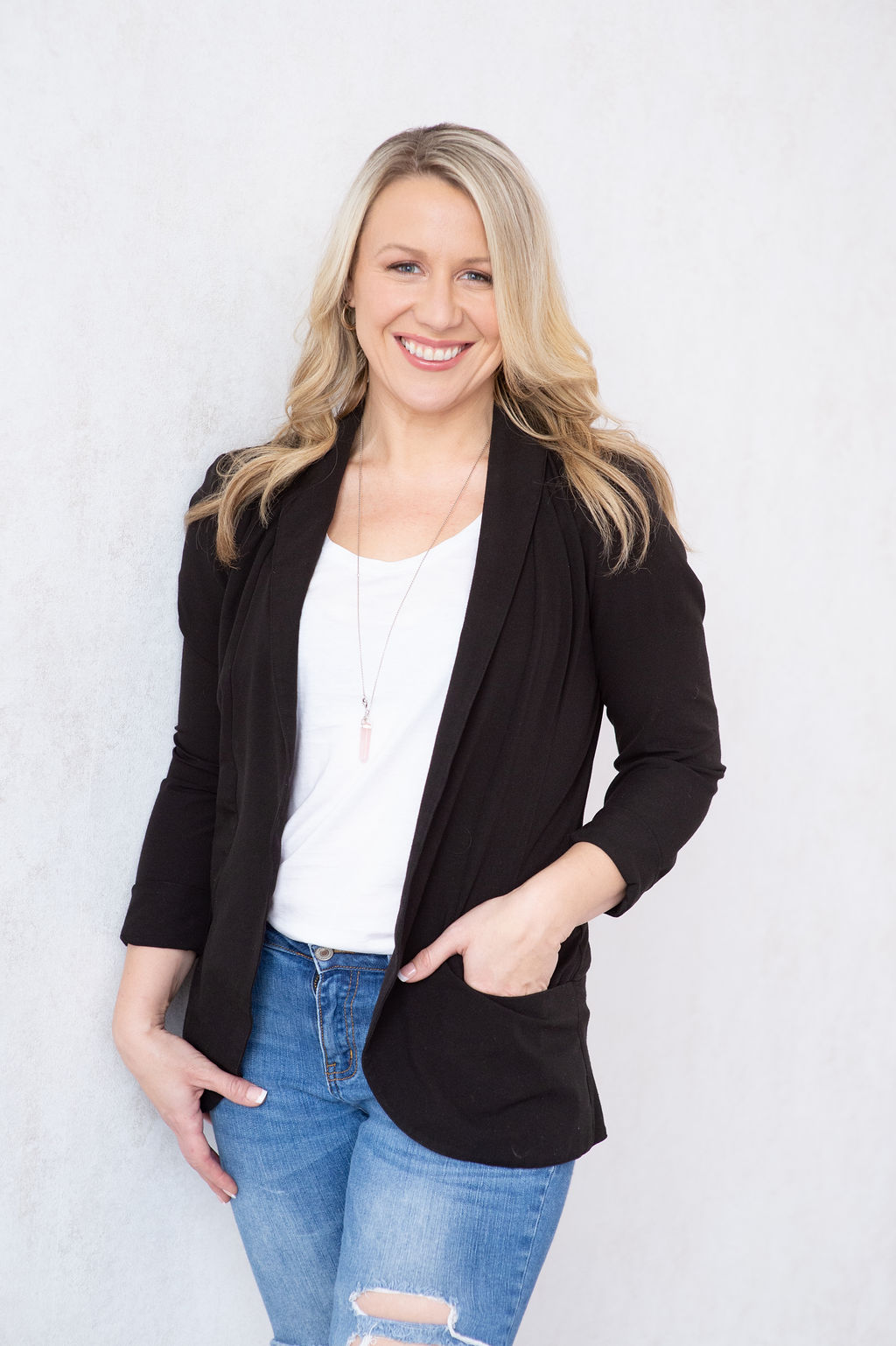 Jen (aka J) is BWB's PR queen, web guru and creative director.
We've never seen J without a coffee in her hand or wearing the same dress twice! When faced with a challenge, she's always up for a collab session to strategize, rise above the noise, and stand apart from the competition.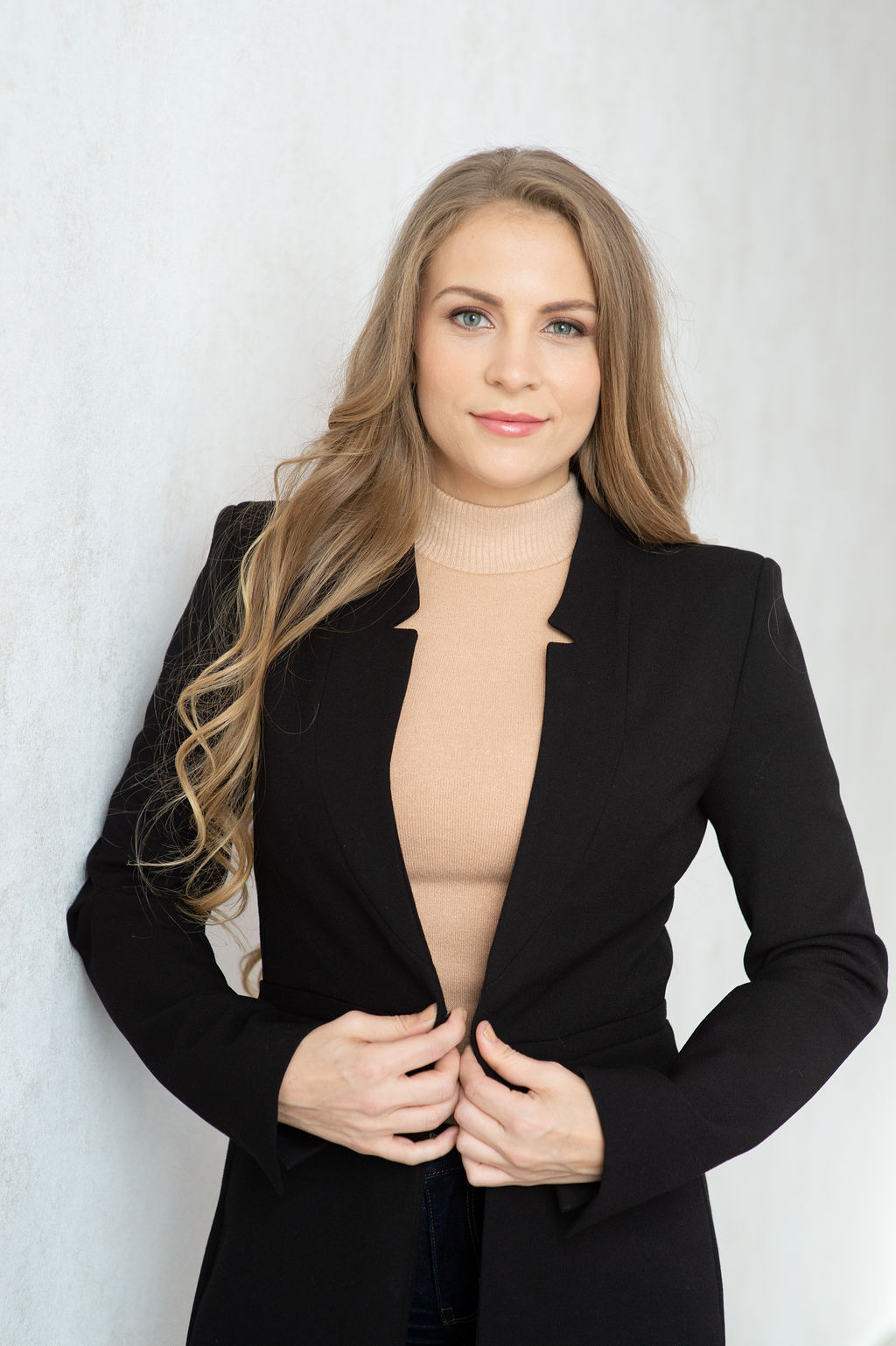 Elise (aka E) is BWB's inbound marketing maven, strategic comms connoisseur and digital media mastermind.
With years in the MarCom biz and a focus on all things digital, E's experience and A-1 skills will come in clutch for brands who want to step up their game and get flex-worthy results.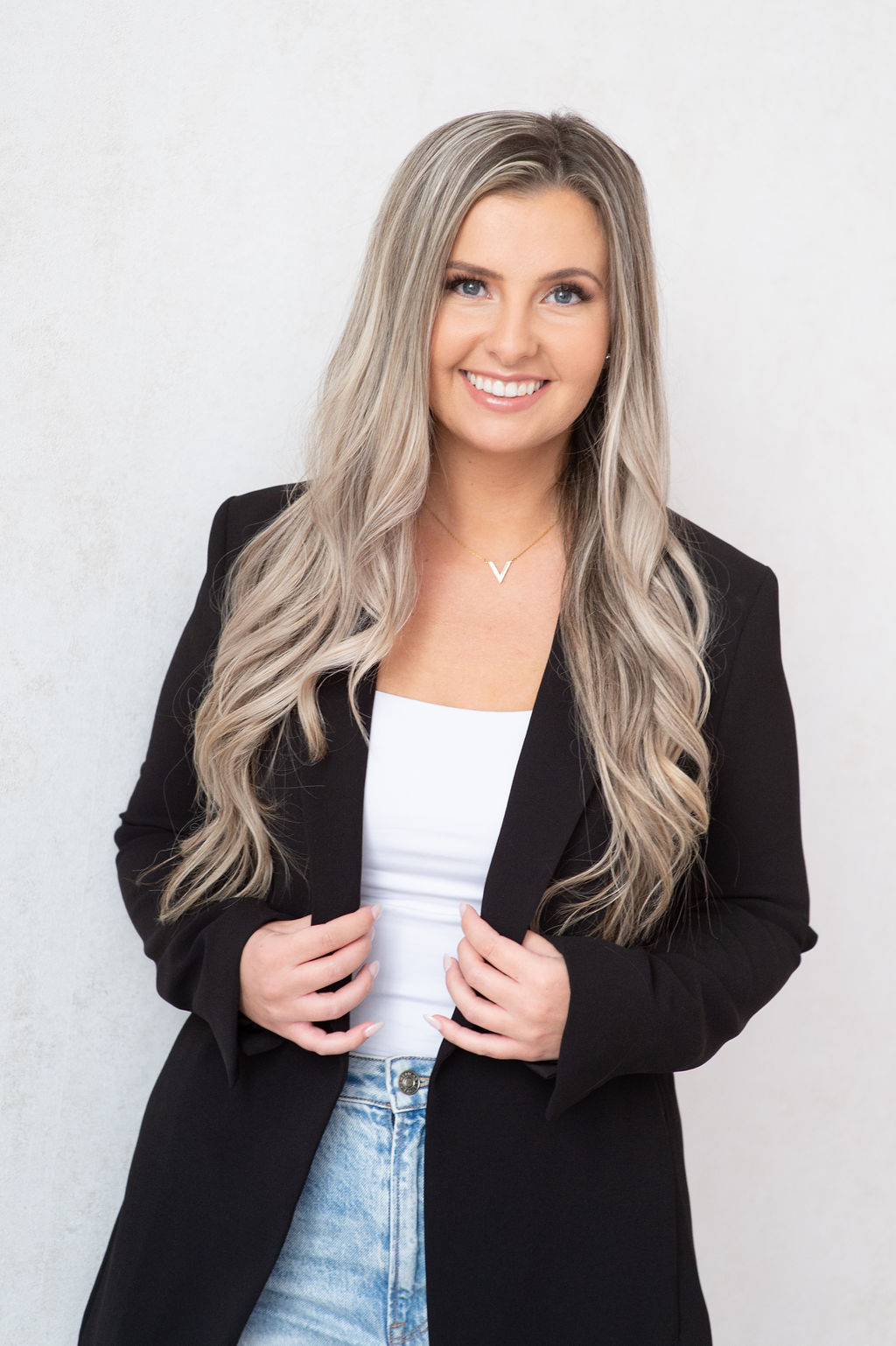 Brooke (aka B) is BWB's content expert, creative guru and designer extraordinaire.
With years of experience in the communications field and special expertise in digital media, B's background and diverse set of skills are exactly what your brand needs to start generating excitement; to really get the people going.